Q) What are the main treatment options for TRT?
A) You can get TRT by injections or by creams, we recommend injections.
Q) What is the cost of TRT?
A) TRT prices can vary, typically treatment is anything from £20 to £300 per month.
Q) Will TRT cause fertility problems?
A) TRT can be balanced with HCG to improve fertility, learn about HCG here.
Q) What blood tests will I need to start TRT?
A) You will most likely require a couple of blood tests, one that checks your general health for underlying conditions and a second to test all aspects of your testosterone levels.
Q) Are there any side-effects to TRT?
A) TRT is considered safe if your levels are monitored regularly and you are given the correct dosage from a trained healthcare professional.
Q) Can I get TRT on the NHS?
A) Yes in rare cases they will provide TRT, however we recommend private treatment.
Q) Will TRT improve my erections?
A) Balancing and optimising your testosterone levels will improve your sex drive and erections.
Q) Is TRT Legal?
A) Yes it's perfectly legal and not the same as an anabolic steroid.
Q) What is the correct TRT dosage?
A) The dosage you are prescribed depends on your current testosterone levels and health conditions.
Q) Will TRT improve my mood?
A) TRT has been widely recognised to bring about improvements in mood and energy levels.
Q) Will TRT improve sleep?
A) A study found 6 months of TRT could improve sleep conditions as testosterone levels are likely to play a role in sleep.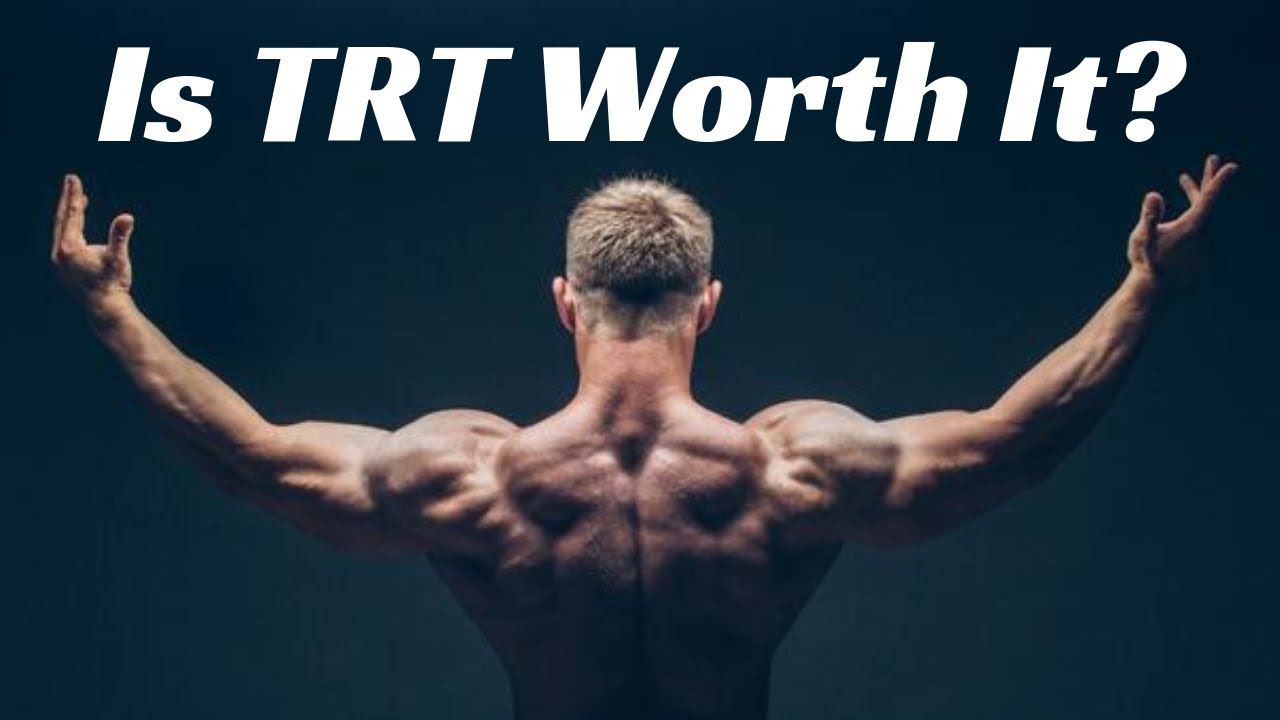 Millions of happy men think so!